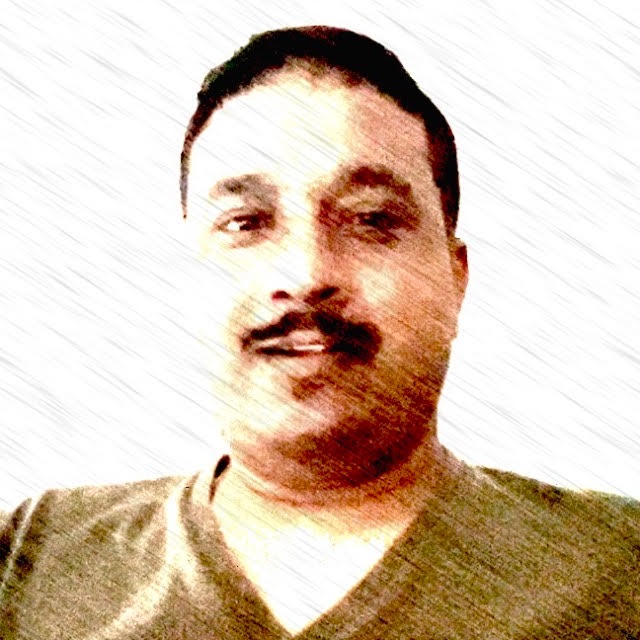 Hi there, I'm Rajeev.
Technology / ML AI enthusiast
I'm a technology enthusiast and a problem solver. I have 15+ years of IT experience in different domains. I enjoy diving deep into data, doing analysis, discovering root causes, and designing long-term solutions. I am a person who likes to have fun, loves to learn, and wants to innovate and excel in the world of AI/ML.
Currently, I'm a Principal Application support specialist in DHL, Malaysia. In the past, I led a team at Hewlett Packard. I understand the customer's business requirements and guide them to a solution using a cost-effective solution.
01. Check out my latest blog
I do a lot of reading and learning online and try to capture most of the important stuff, and add it to the blog. Head over to my blog to take a look.
02. Check out my design portfolio
Have I mentioned I'm a designer? Maybe even your next designer! Check out my latest design work on the portfolio.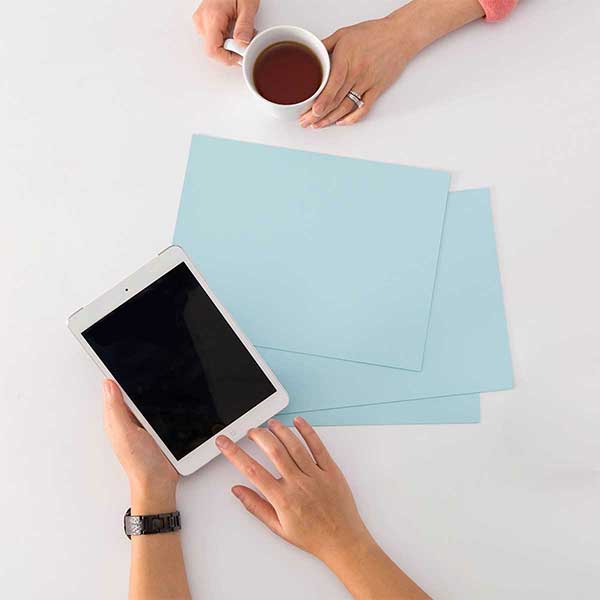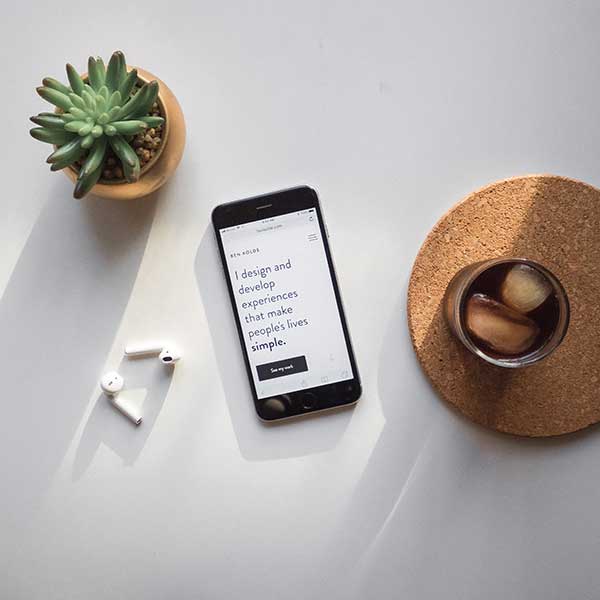 03. Want to get in touch?
I'm always looking for a new challenge. If you think I'd be a good fit for your next job, let's have a chat and see where it goes!